Careers
At Talent Systems we believe that a story well cast is a story well told. We are a diverse group of talented and creative individuals across the globe who are passionate about technology and entertainment.

Since 1927, our brands have revolutionized the casting process to help facilitate the creation of entertainment content for people around the world to enjoy. We provide essential, innovative technology to casting directors, performers, and talent reps worldwide, and we see the results of our work every day in commercials, on the big screen, and on our favorite TV shows.
CORE VALUES
We Are Adaptable
We're open minded; we listen to and hear our customers and each other; and we're comfortable changing course to maximize opportunities.
We Are Collaborative
We believe we are stronger working together; we share and communicate openly; and we root for each other and our customers' success.
We Strive For Excellence
We want to be the best at everything we do; we vigilantly look for ways to improve, personally and professionally; and we always strive to innovate.
We Are Growth-Minded
We constantly seek to expand our value to our customers; we execute today on the vision for tomorrow; and we're entrepreneurial at heart.
We Are Solutions-Oriented
We thrive at solving complex problems; We don't let problems turn into roadblocks; And we see opportunities in every challenge.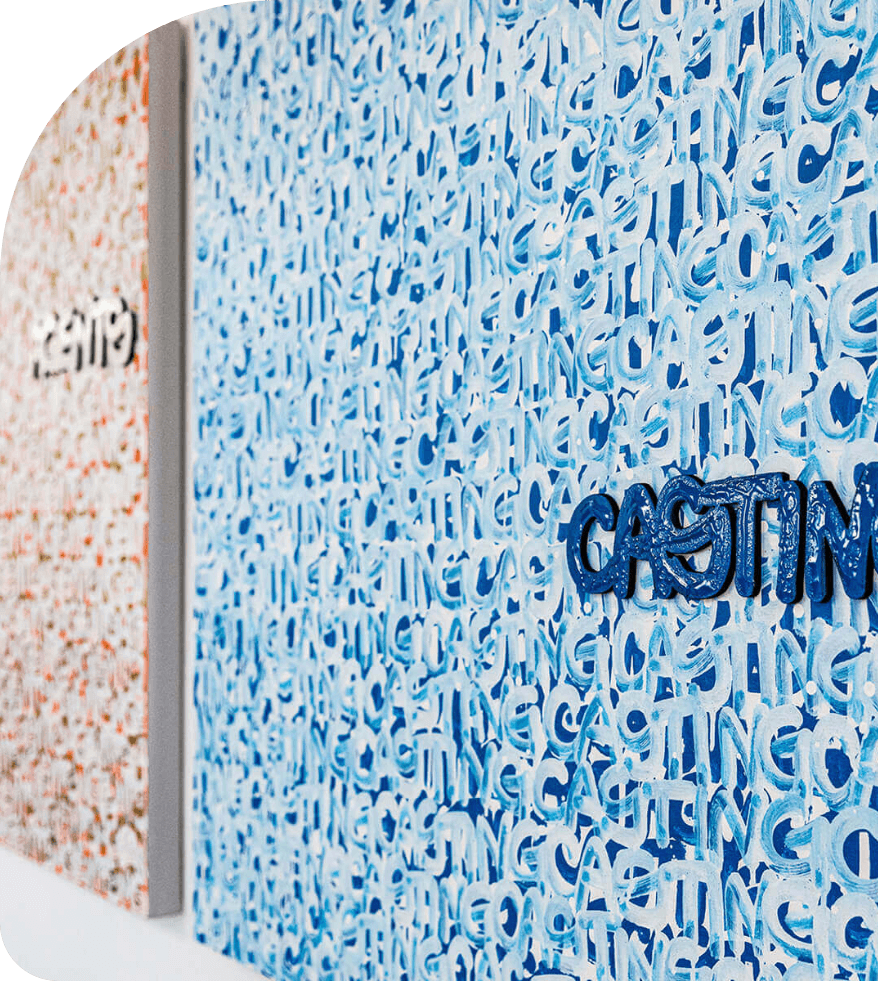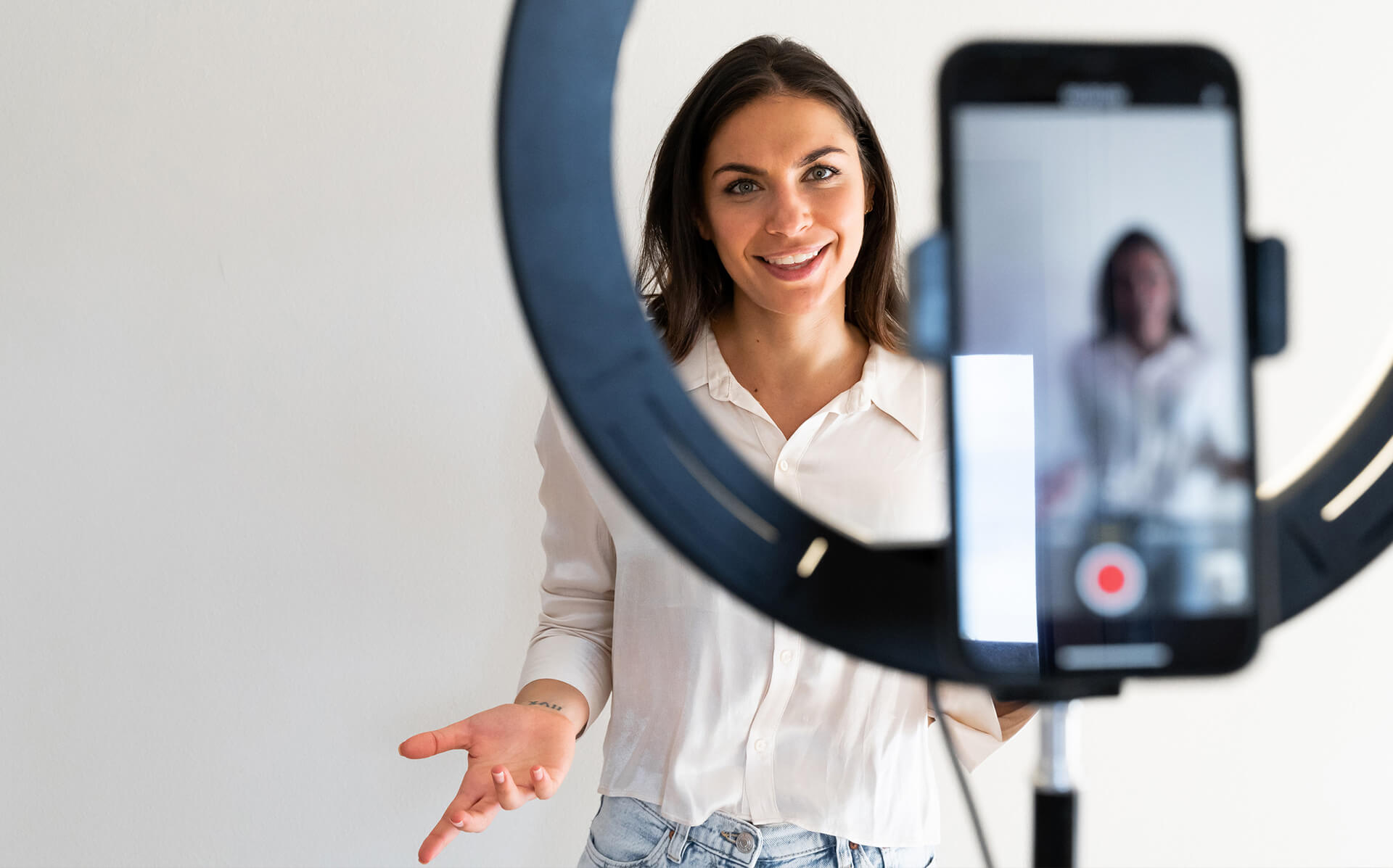 What will your next role be?
Help shape the future of casting
Join talent systems
Life at Talent Systems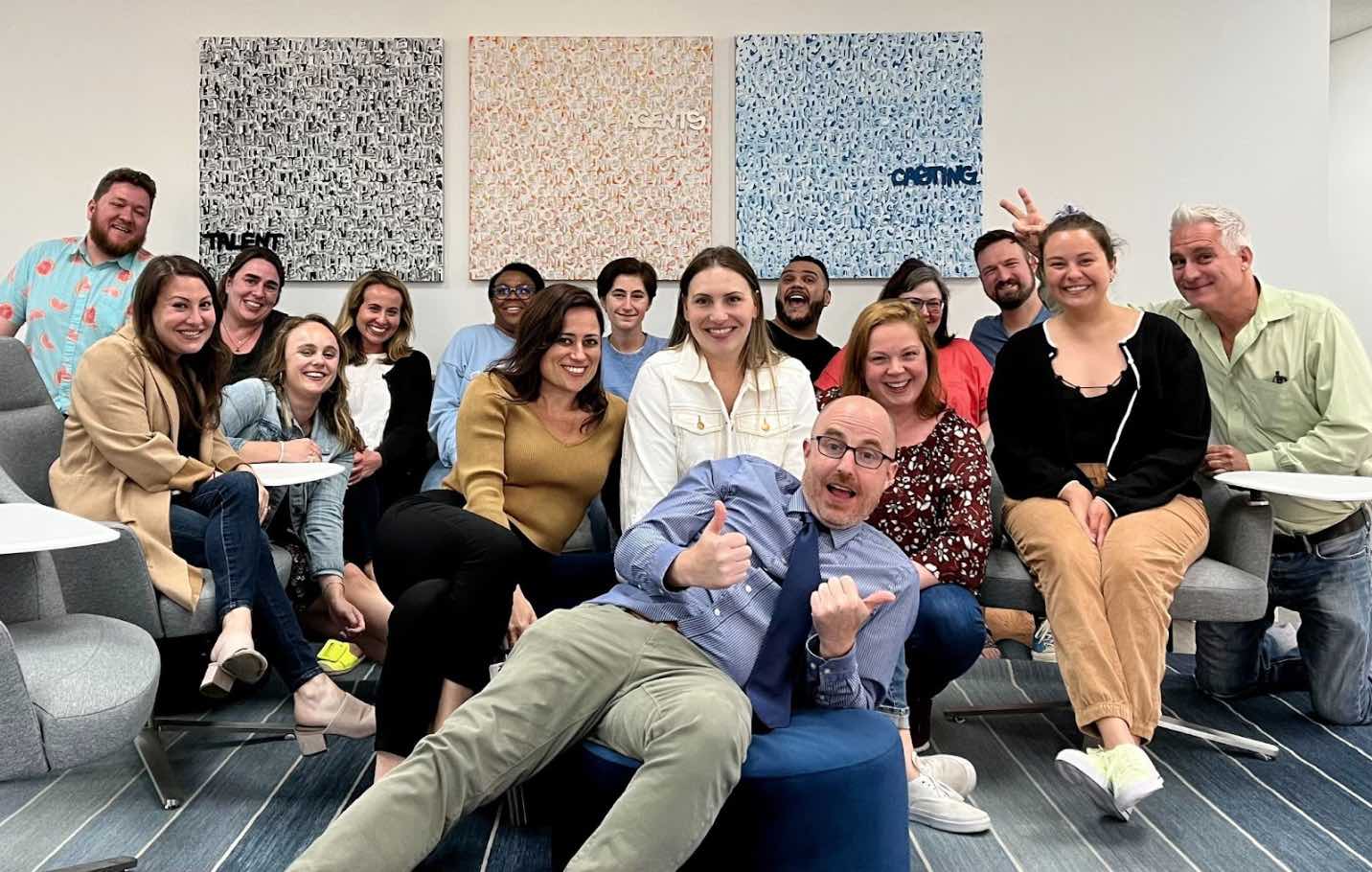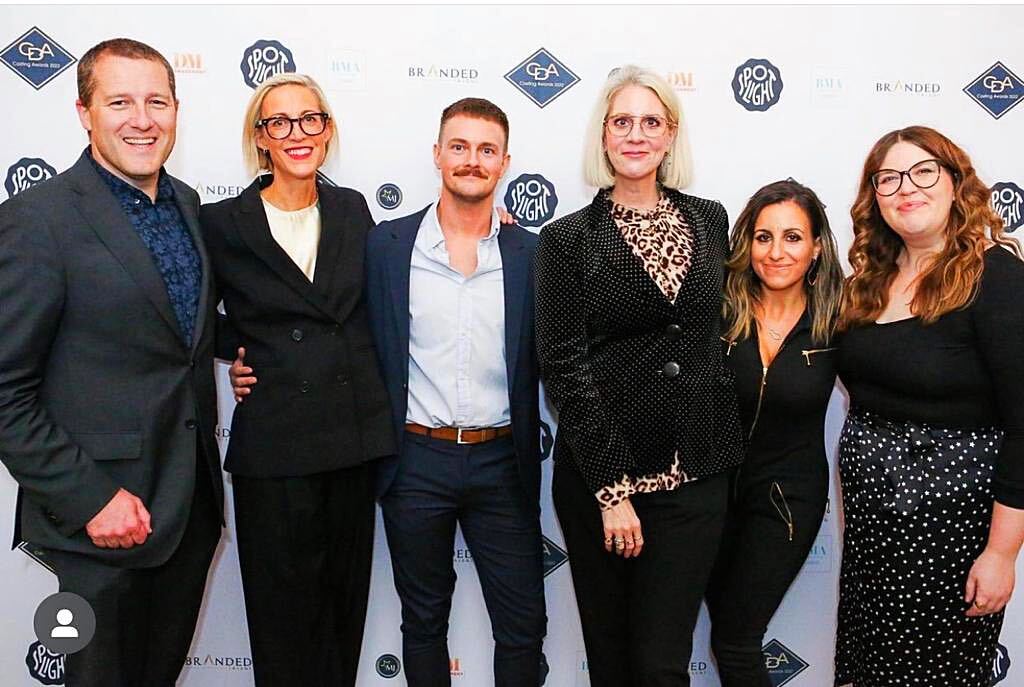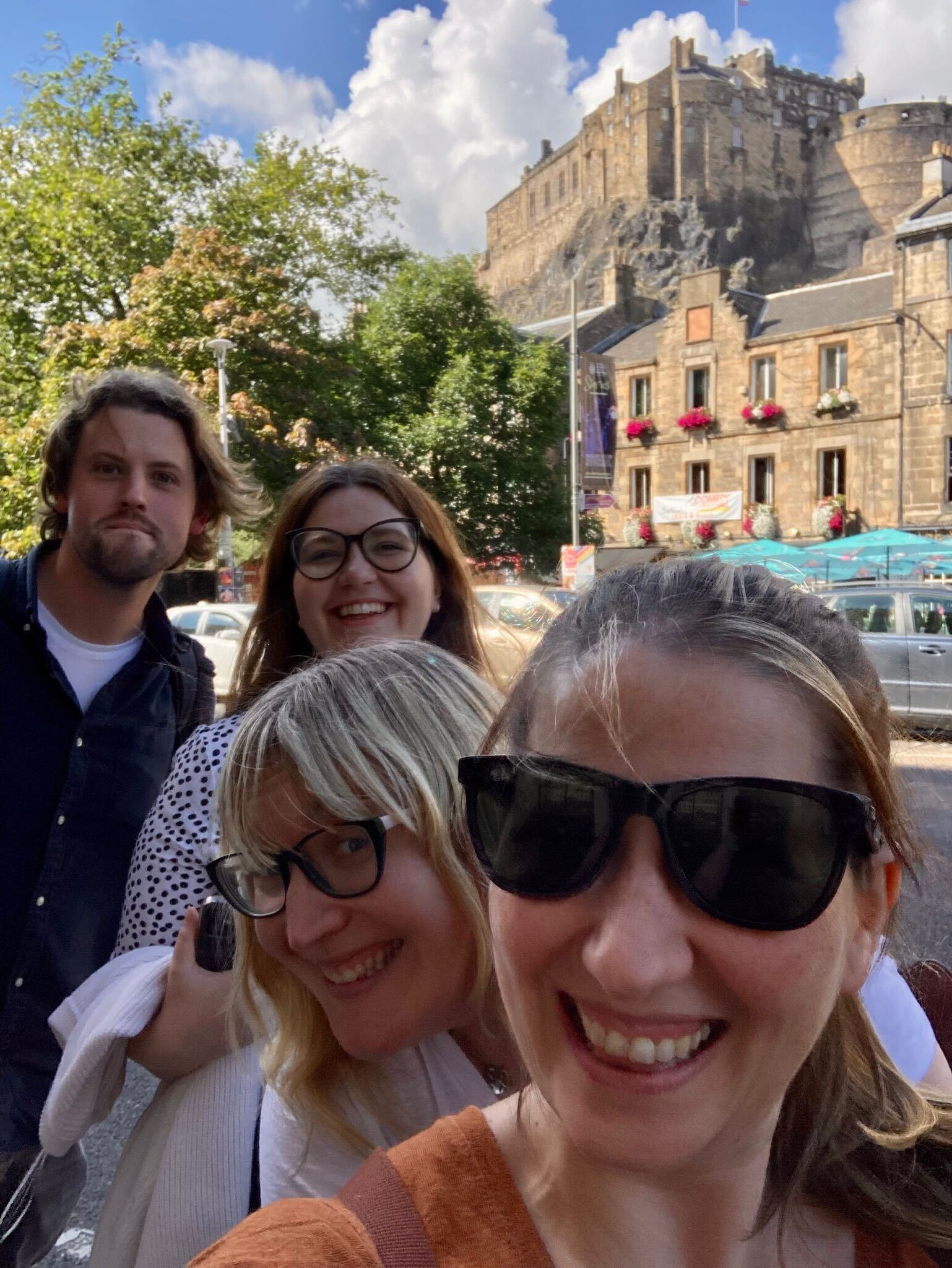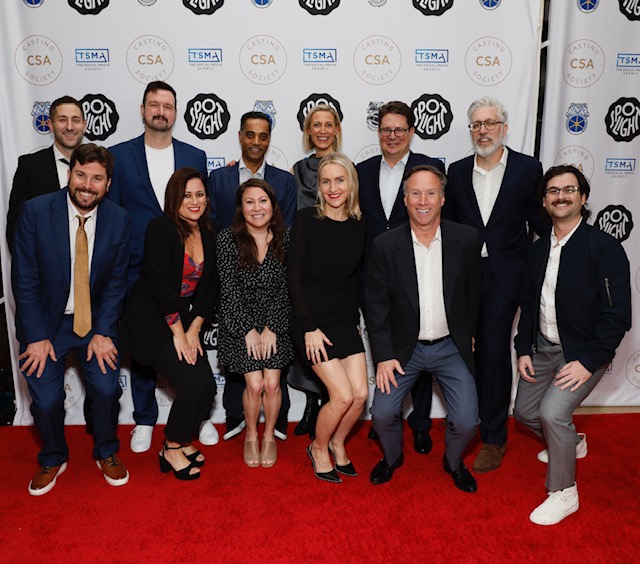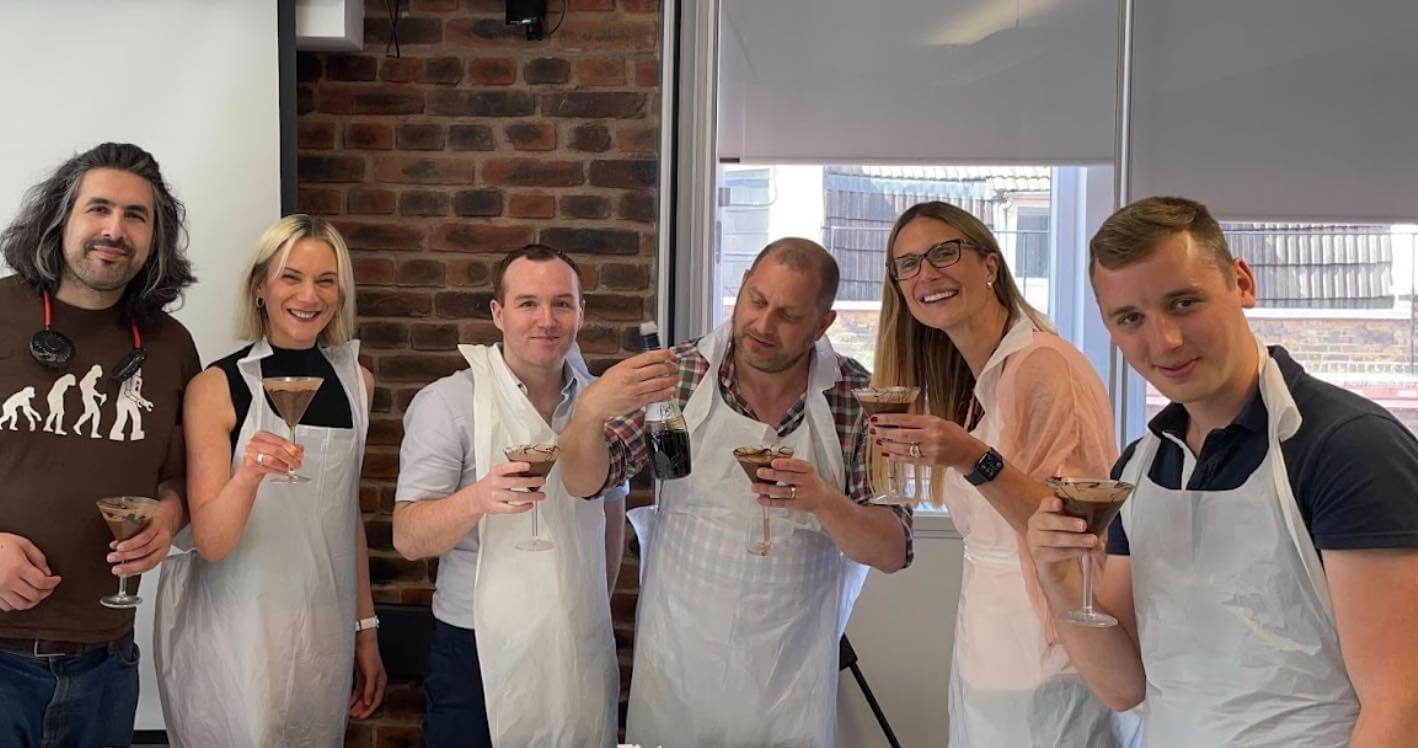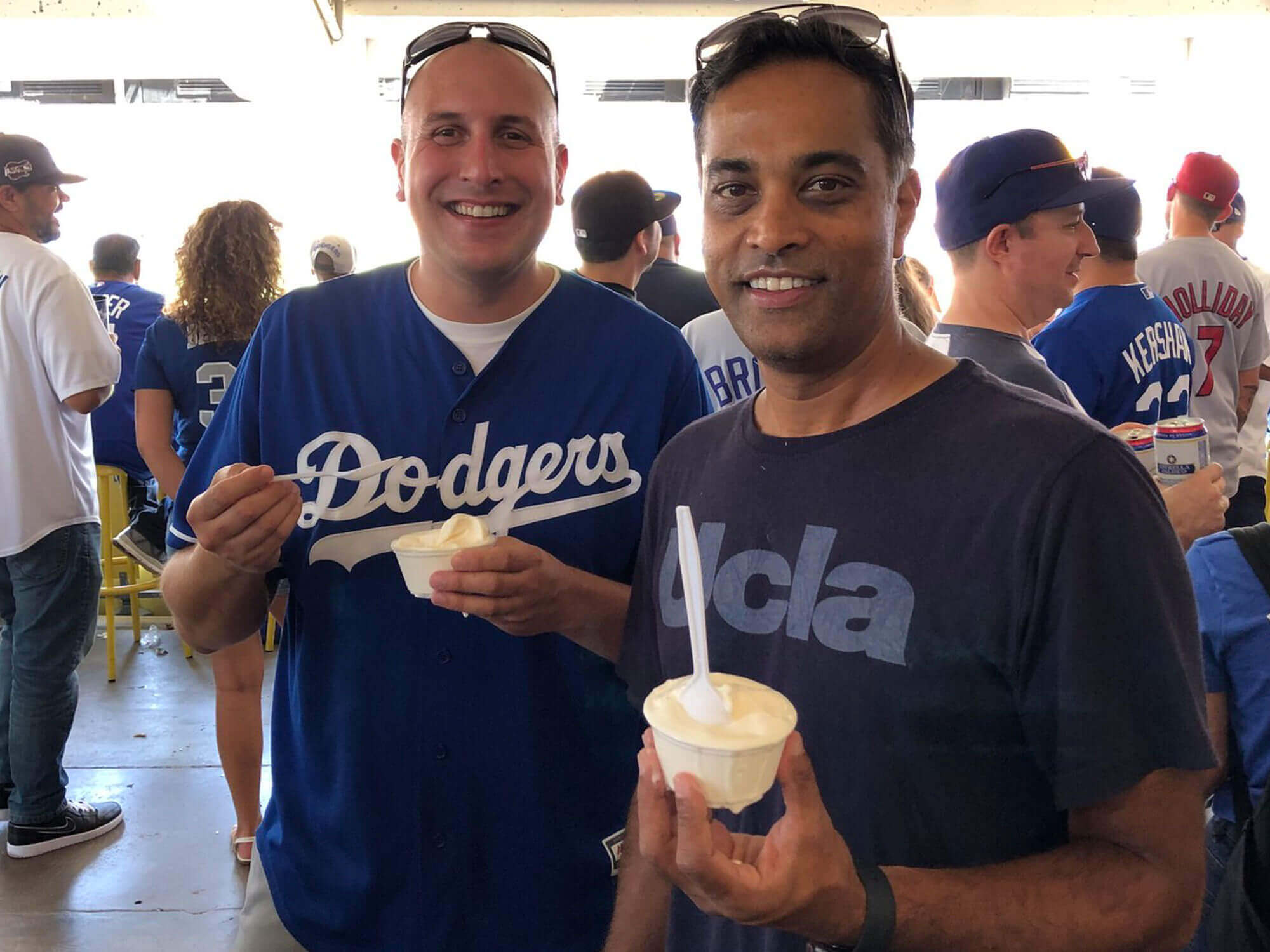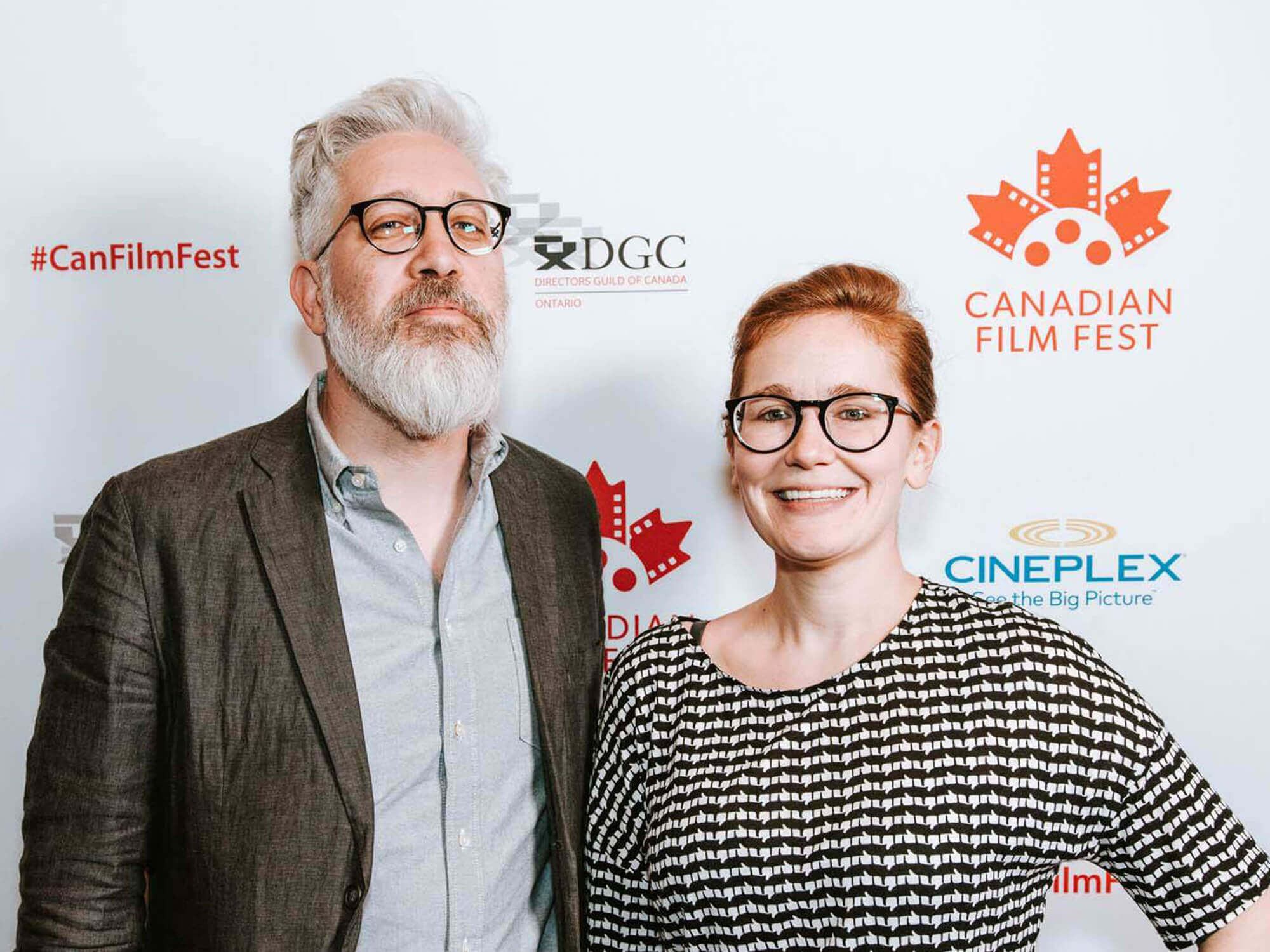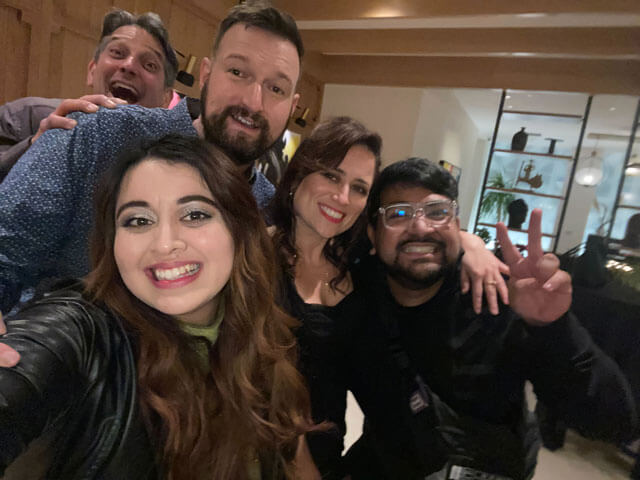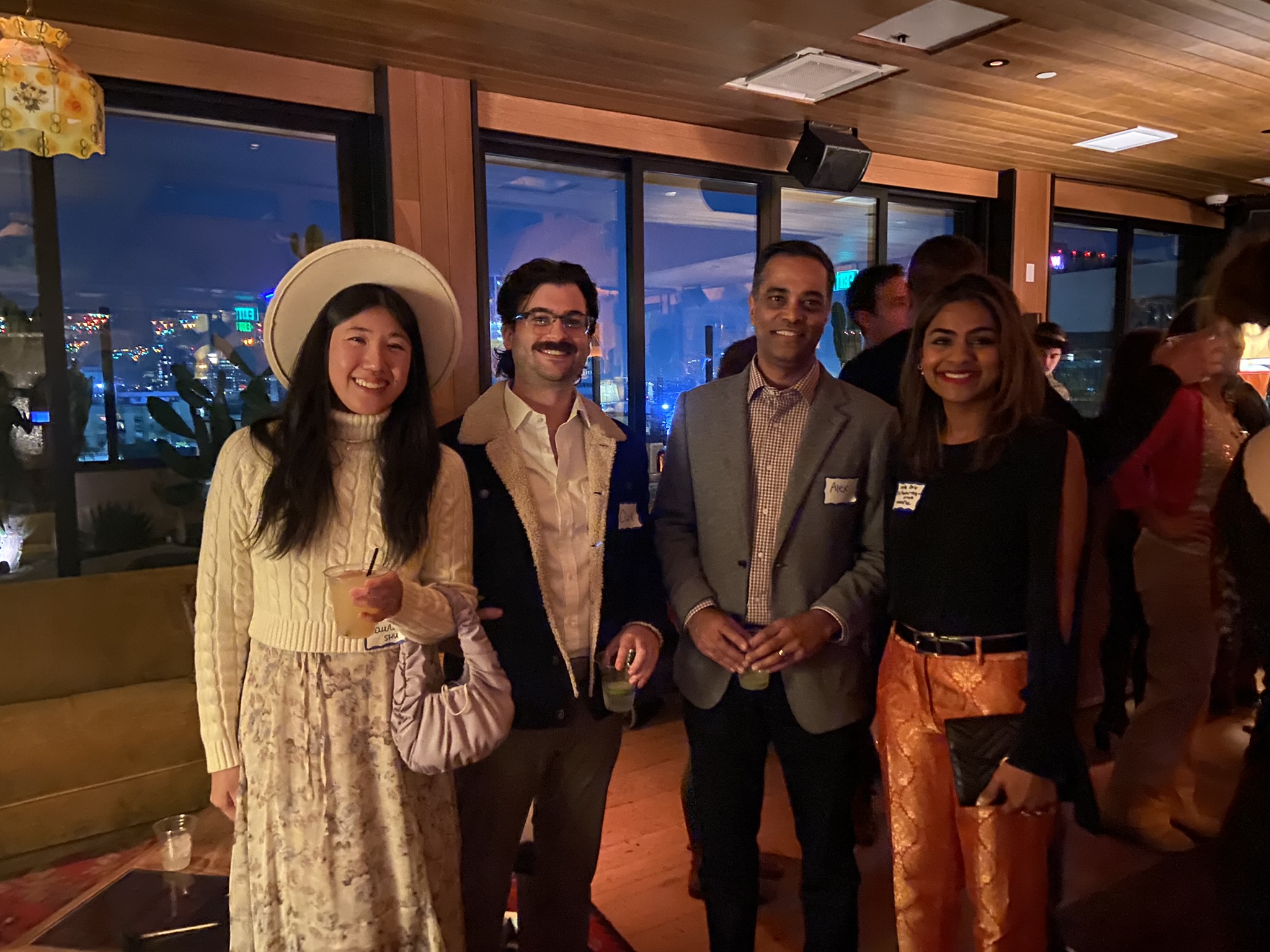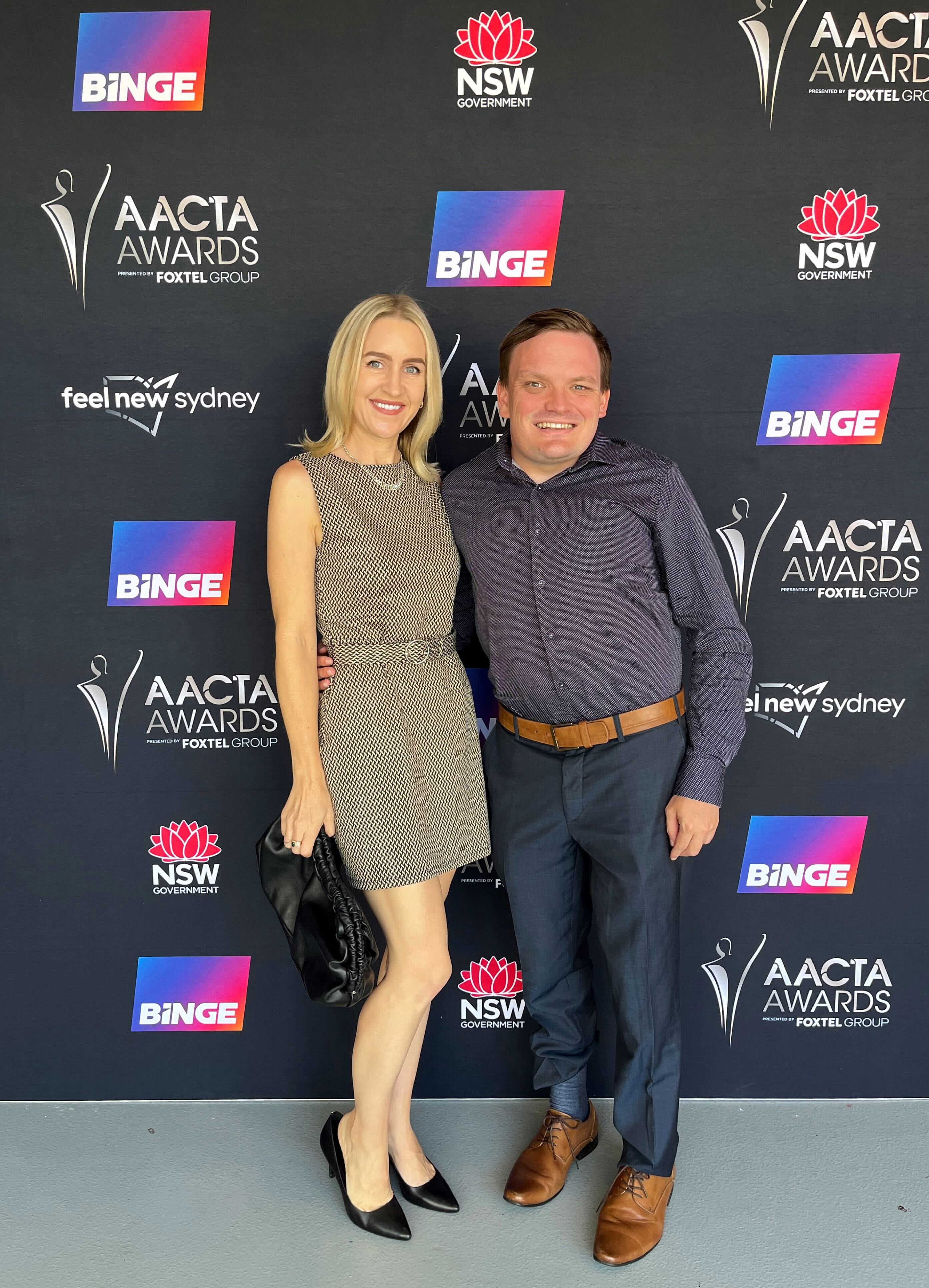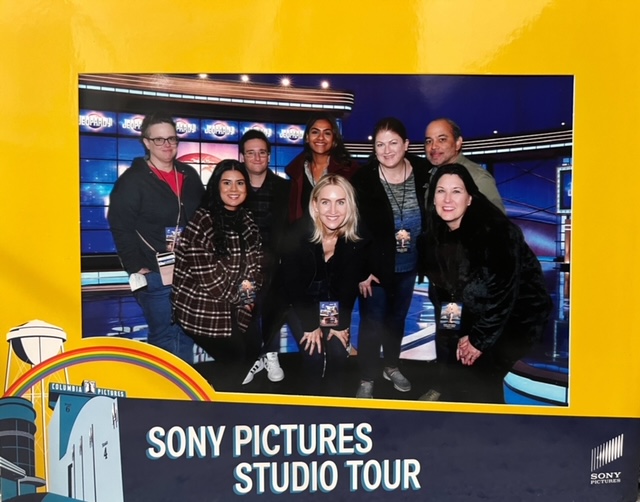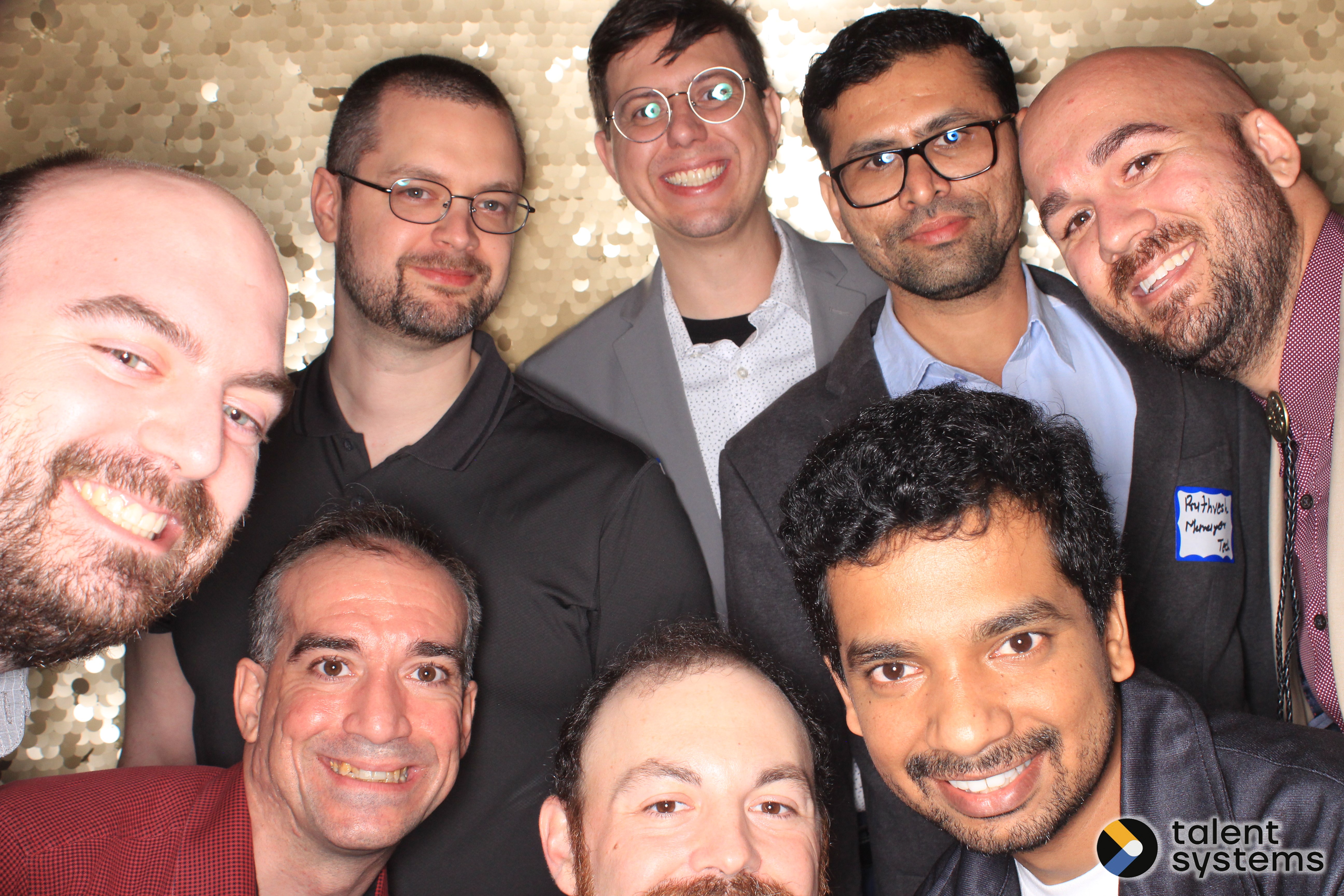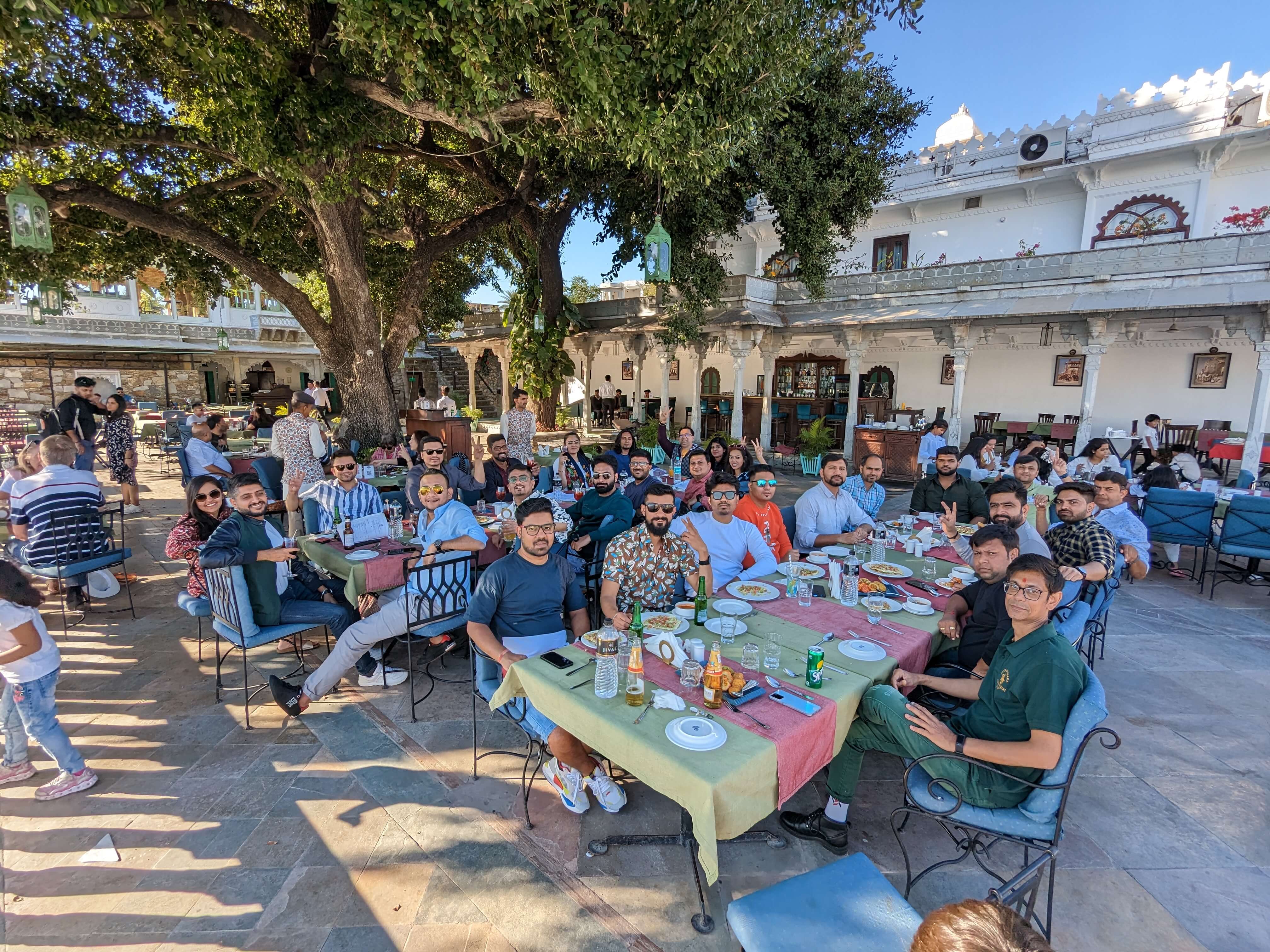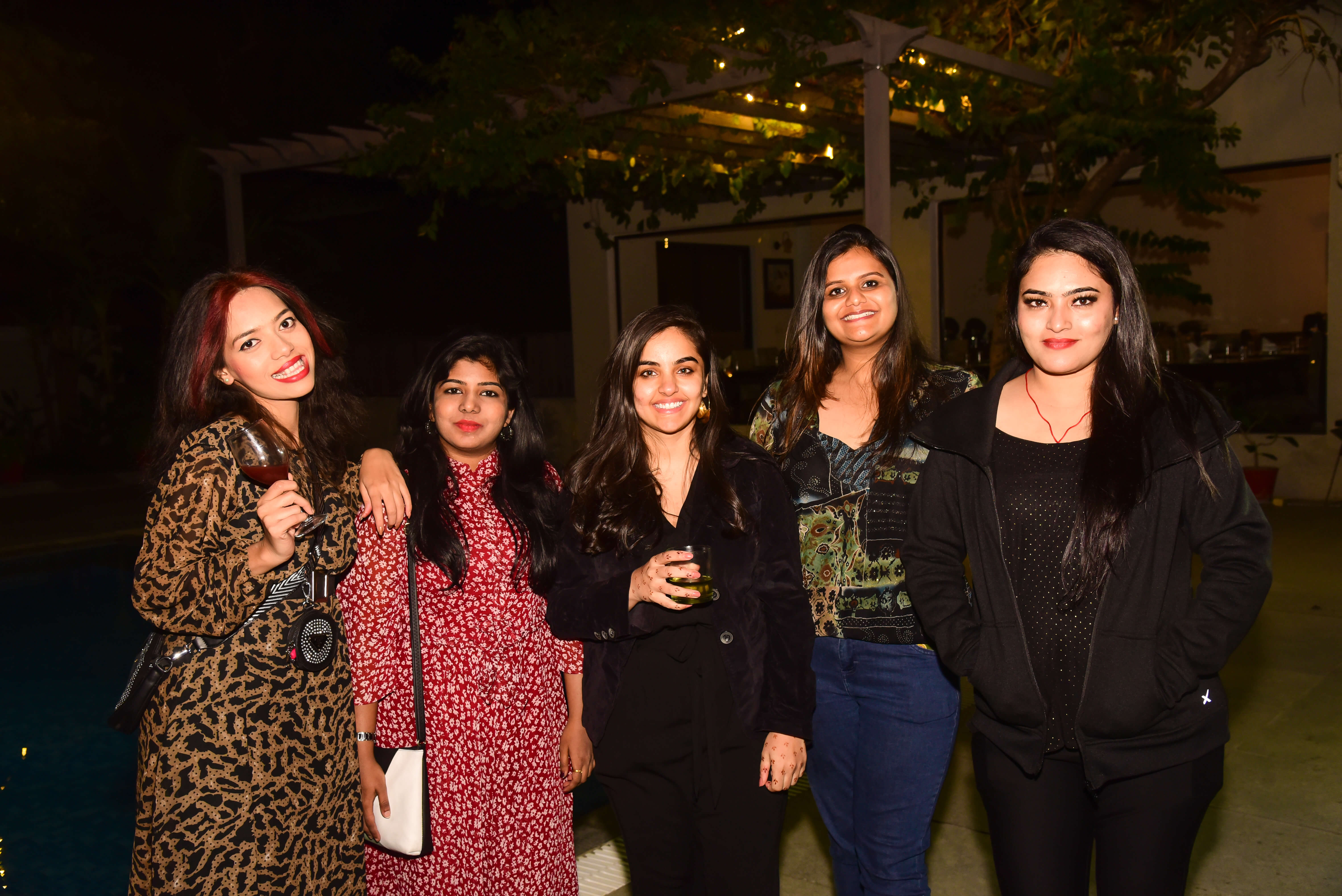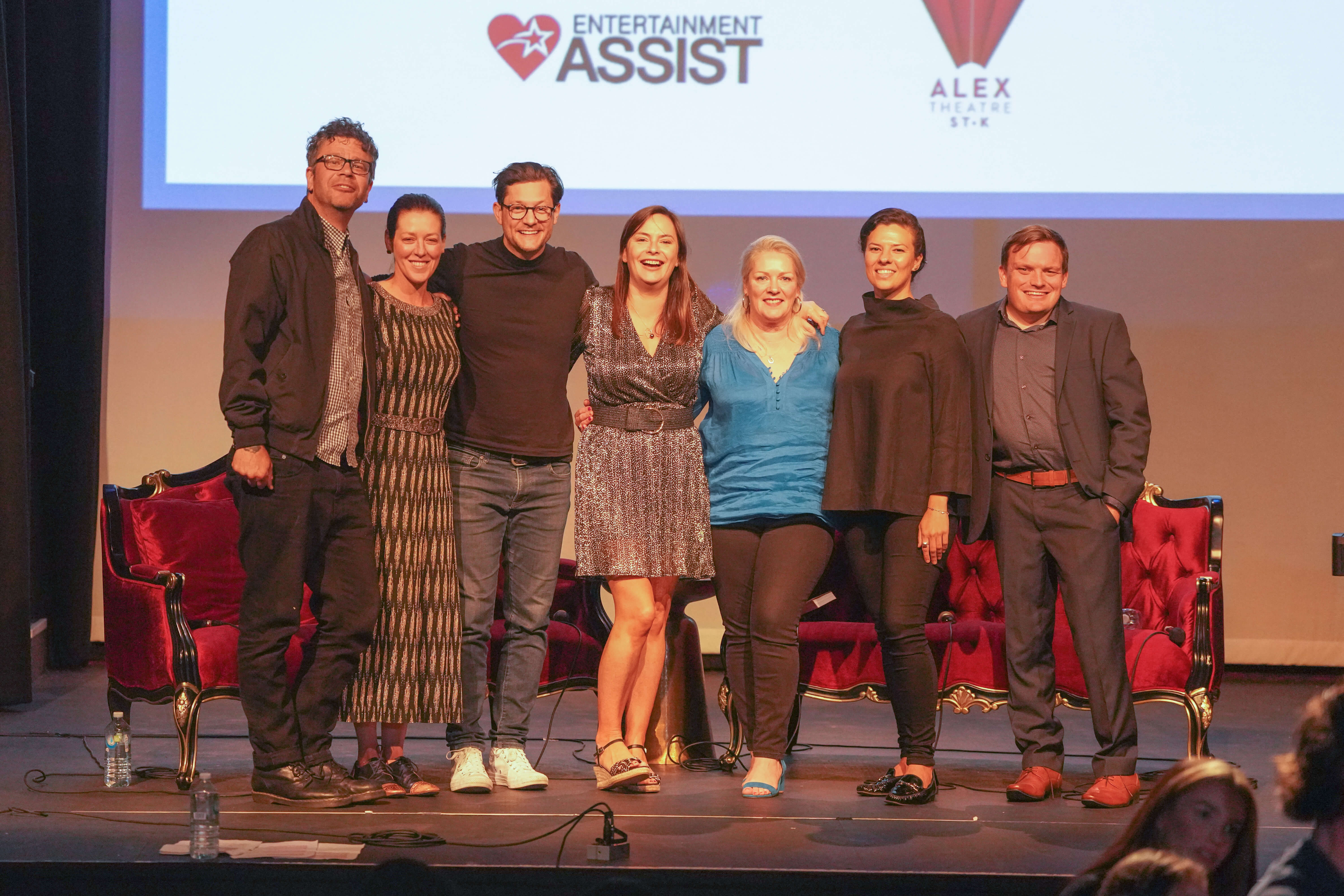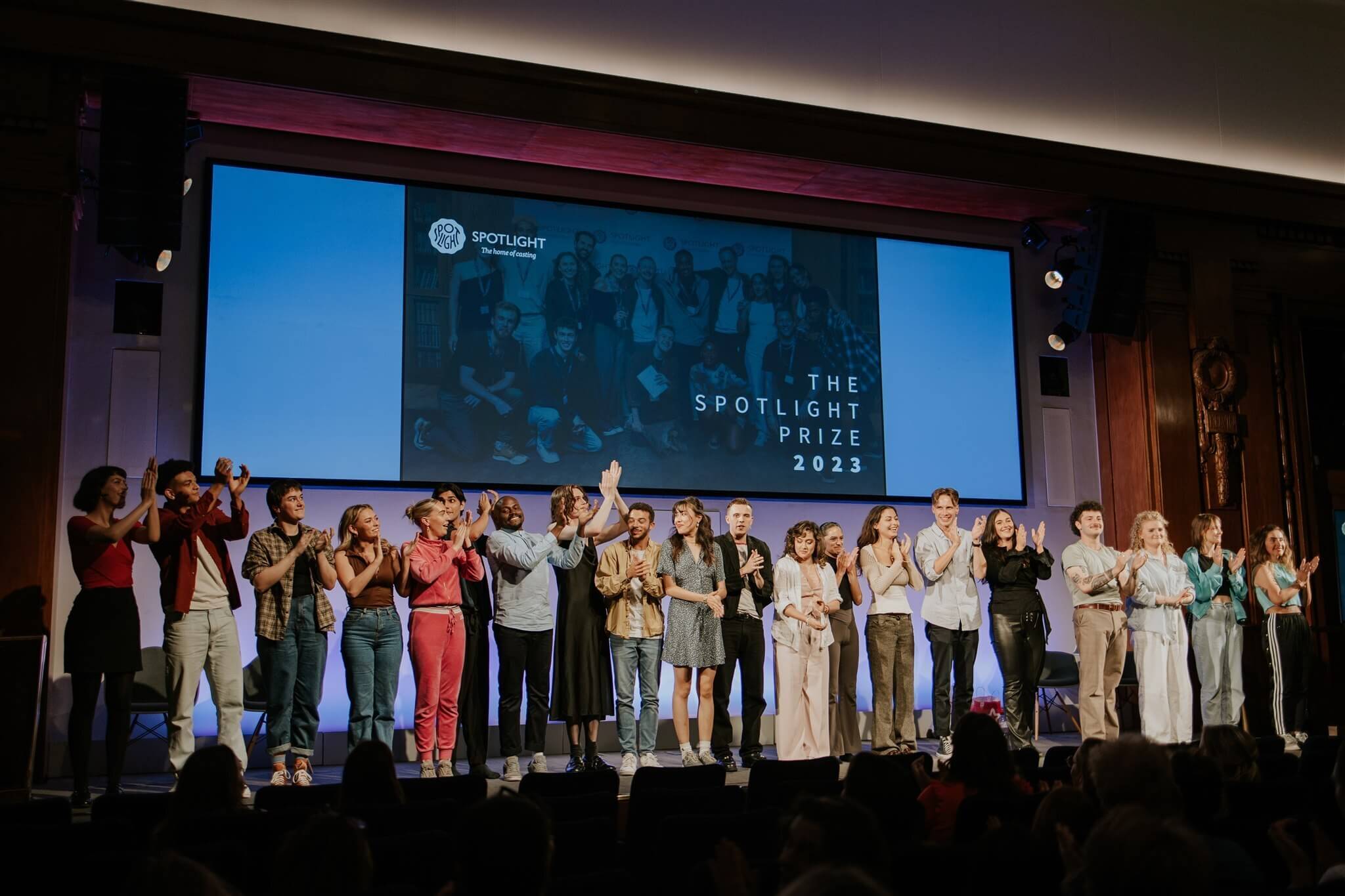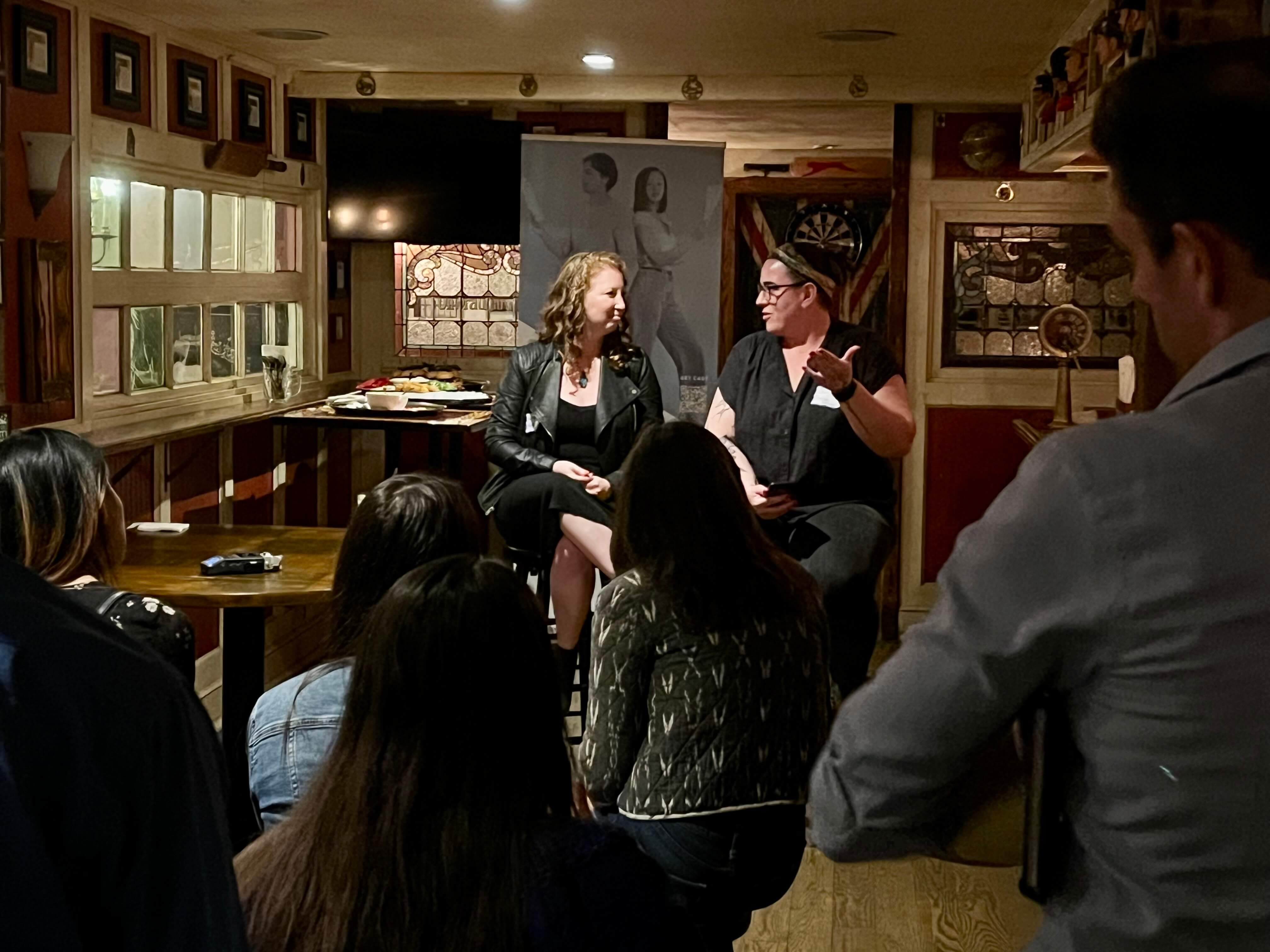 Meet the Team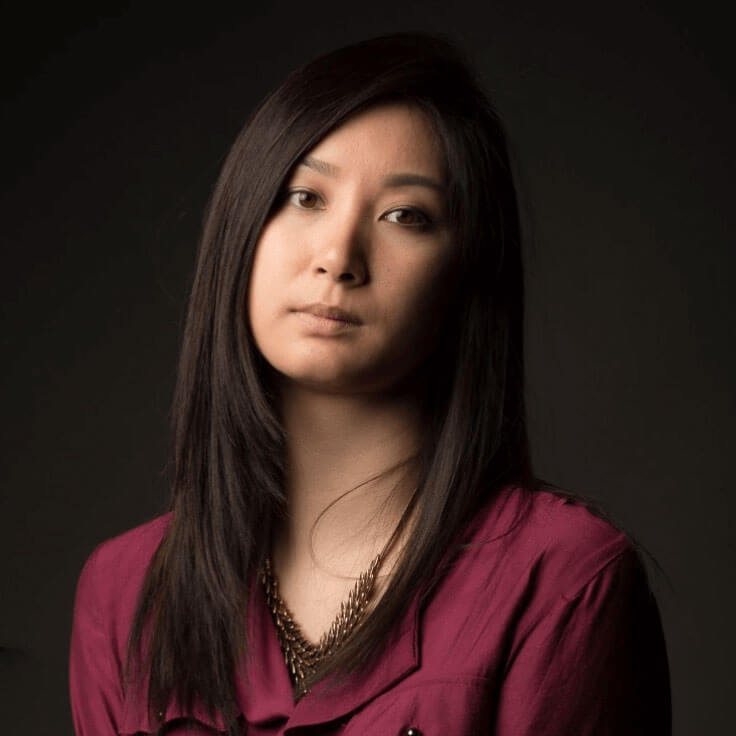 Loretta Wong
Enterprise Sales Manager
Life at Talent Systems
Working for a company that encourages me to reach my full potential is refreshing and motivating. I feel respected and valued by my colleagues and the management team, who strives to create an environment that supports professional and personal growth. Hard work gets recognized here as Talent Systems promotes a safe, innovative, and fun workplace.
Who would play me in the movie of my life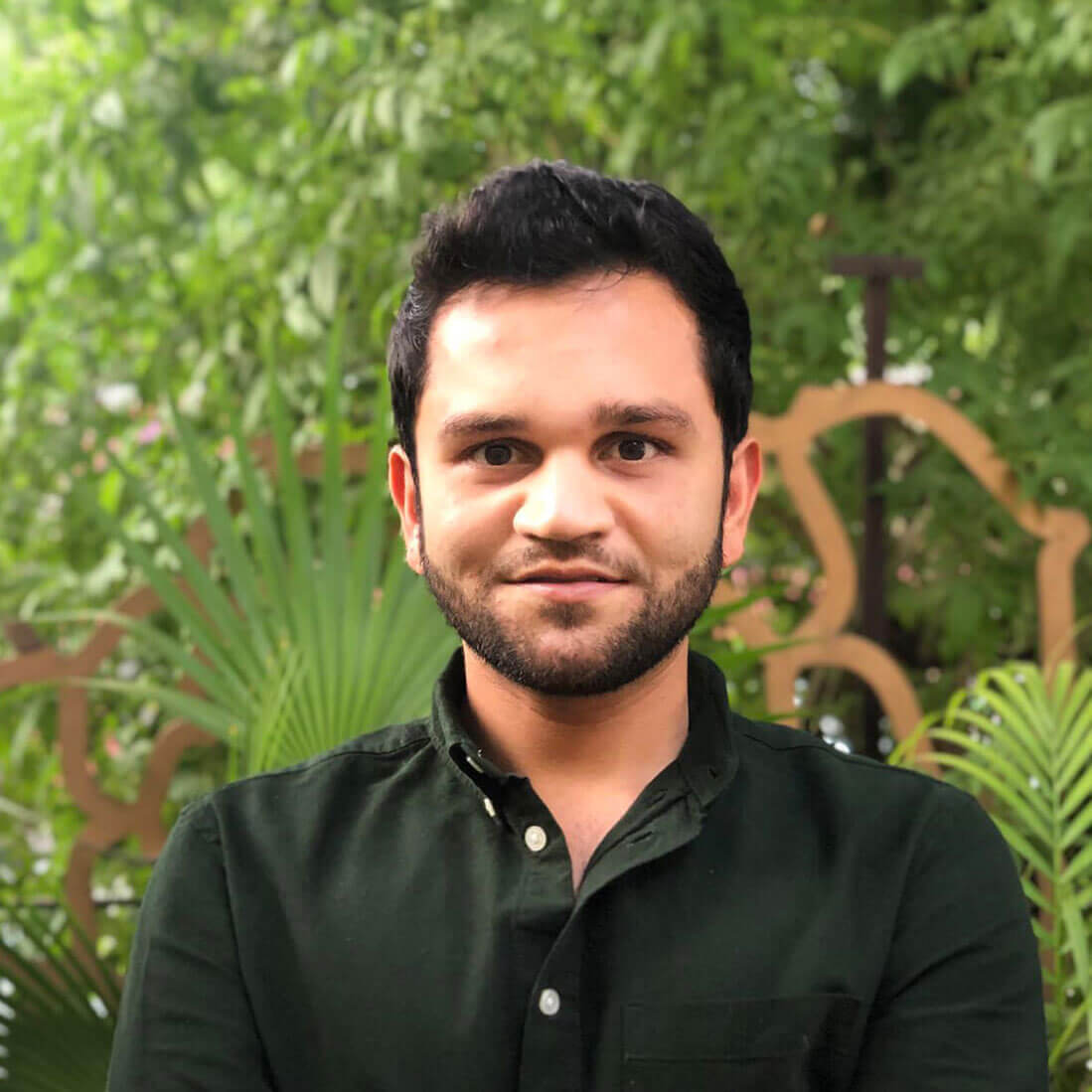 Sahil Dalal
Director, India Operations
Life at Talent Systems
Casting Networks is exciting, with a new challenge every day. Always a pleasure working with a company that has a great vision along with a professional working environment. I am looking forward to the future plans the company has and can't wait to explore what it has in store for me.
Who would play me in the movie of my life
Hands down, Leonardo DiCaprio.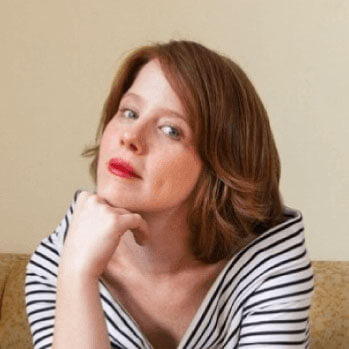 Katie O'Connor
Enterprise Sales Manager
Life at Talent Systems
It hasn't been lost on me how incredibly fortunate I was to have been brought on by Talent Systems in February of 2020. While we haven't all met in person, I've had the opportunity to collaborate with an incredibly talented and passionate team of people while making a direct impact in an industry I love.
Who would play me in the movie of my life
Emma Stone. My mother would be played by Catherine O'Hara, my father by Oliver Platt and my brother by a younger Michael Rappaport… Not like I've thought about it.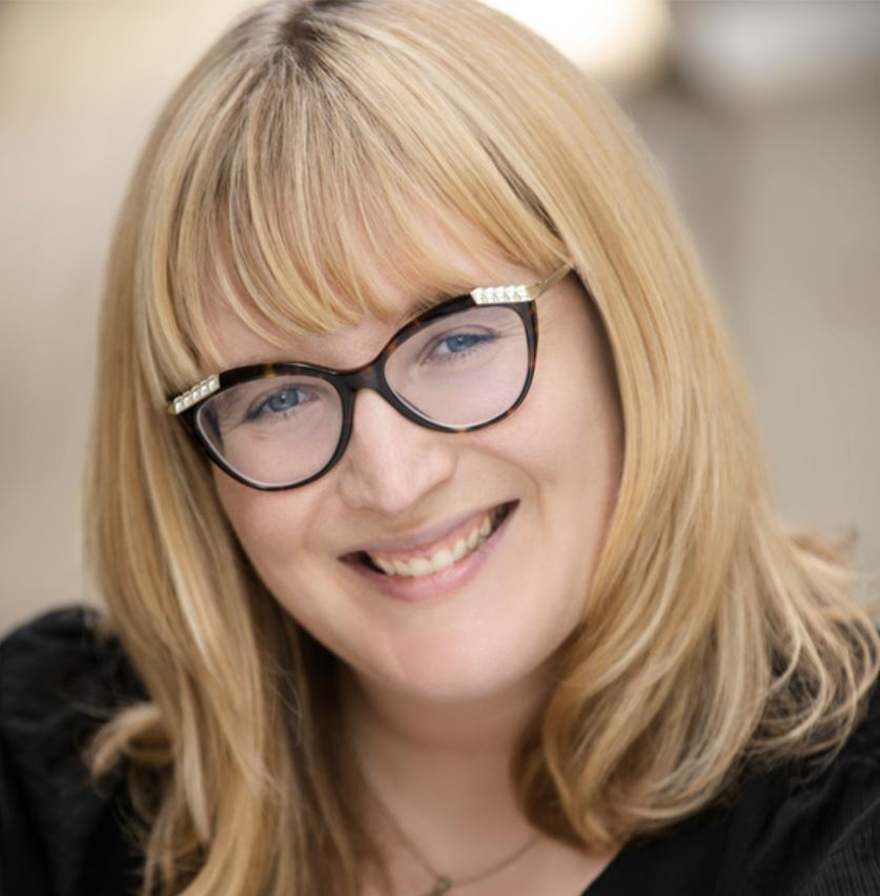 Mel Brown
Spotlight Success Manager for Performers
Life at Talent Systems
Spotlight is a really wonderful place to work – we have a real sense of community and support which is unlike any other place I have worked at. You are encouraged to achieve your best, to strive for excellence and be the best version of yourself. Everyone who works at Spotlight brings a unique quality to the team, which is nurtured and encouraged.
Who would play me in the movie of my life
Well, I share my birthday with Julie Andrews so ideally it would be her, but I think Rebel Wilson would also probably do a good job!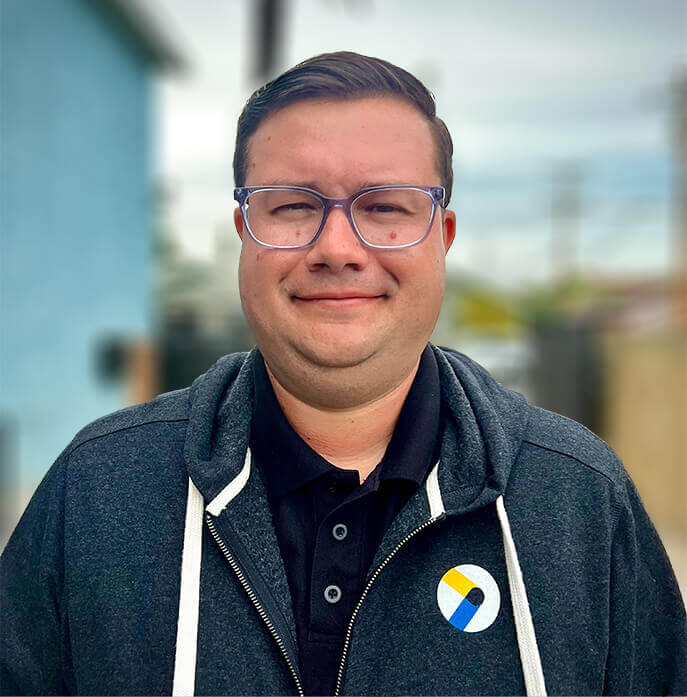 Ian Drummond
Manager, Global IT Operations
Life at Talent Systems
I enjoy the challenge of working for a forward-thinking, agile, fast-moving company in the entertainment industry. Collaborating with a diverse group of colleagues from around the world really makes this place special.
Who would play me in the movie of my life