Talent Systems
Powering

the Global

Casting

Software

Ecosystem
Powering people discovery in entertainment
Talent Systems® fuels talent discovery across film, television, commercials, theater, digital projects and beyond. Our cutting-edge casting and crew hiring solutions connect talent with high-quality jobs from the world's most prolific casting directors and creators.
30

K+

Casting Professionals
Investing in innovative tech solutions
We harness the power of human connection with first-in-class software solutions.
Our state-of-the-art casting and audition management tools provide industry professionals with access to an unmatched global portfolio of job listings and talent profiles.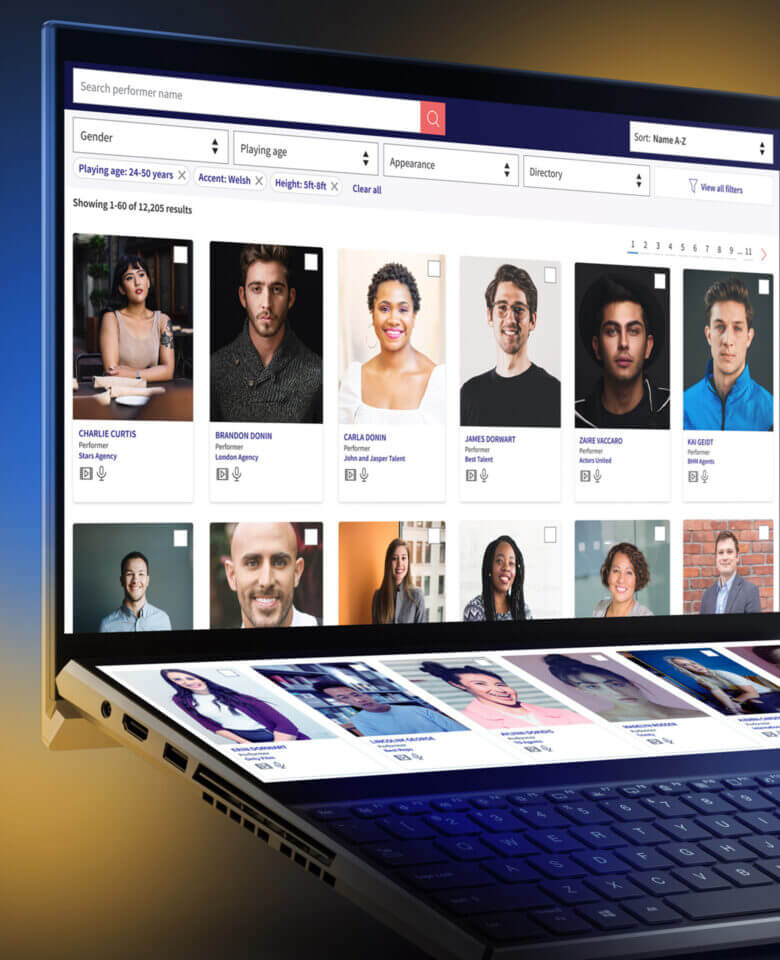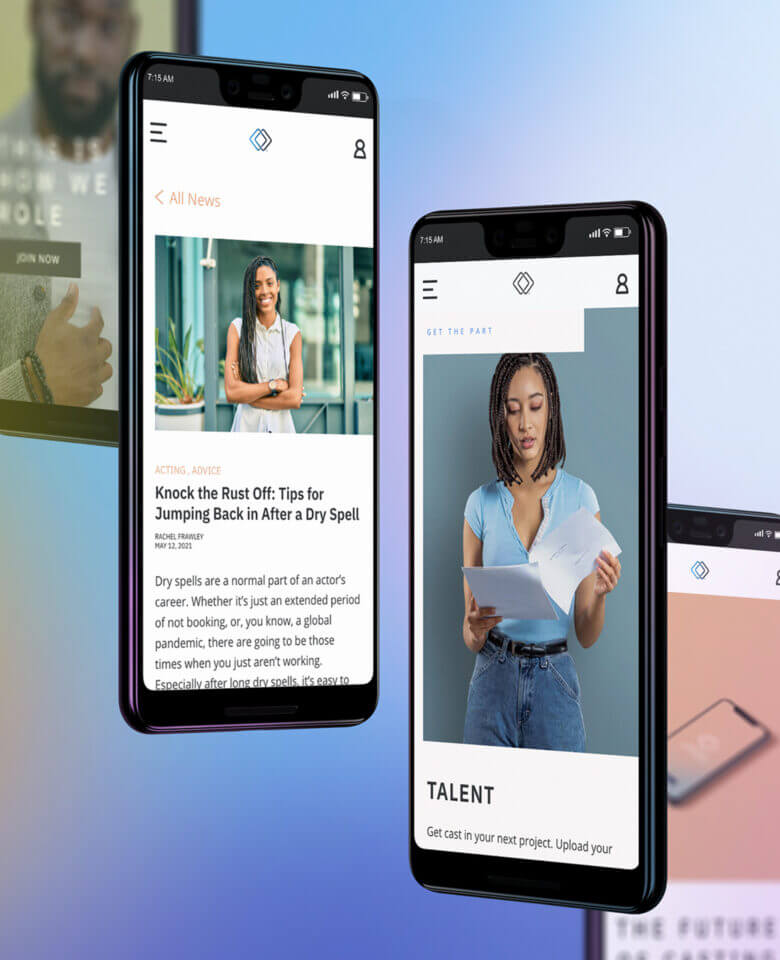 The world's most sophisticated casting platforms, all under one roof.
Our portfolio of casting software solutions boasts the largest global footprint in the industry.
View Our Solutions