Talent Systems was honored to participate in the CBS Leadership Pipeline Challenge to support emerging casting directors in July. The Pipeline Challenge empowers storytellers to assume leadership positions early in their professional development and to help reconfigure the entertainment industry's career advancement process to make it more equitable.
The short films were made by early-career storytellers in a three-week period with a $5,000 budget in alignment with the missions of local nonprofits. Talent Systems granted participants accounts on Casting Networks and Cast It Systems to cast their short films.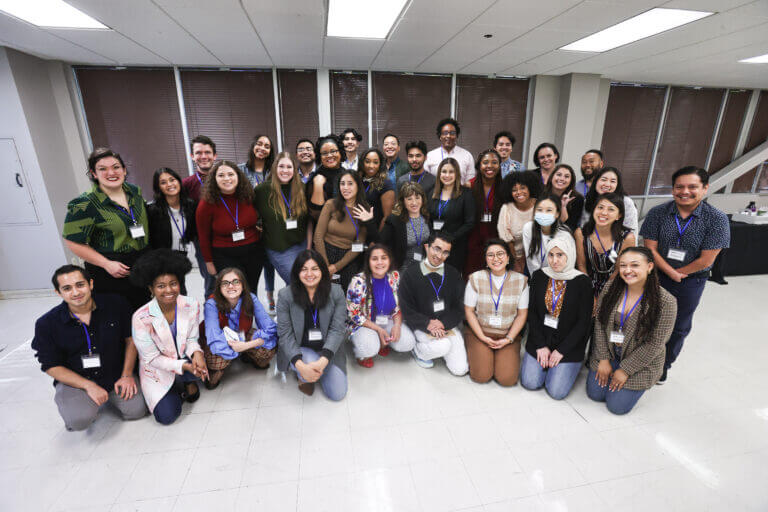 Congratulations to all of the participants and to the team behind the winning film, "In Tune," made for LA-based OPICA, an organization committed to improving the lives of adults challenged by memory loss. Talent Systems awarded Deborah Alvarez, the casting director of "In Tune," with the "Emerging Casting Director Award" based on her extensive use of both the Cast It Systems and Casting Networks platforms.
Check out Team Opica's winning film on YouTube.
Special thanks to Lori Erickson, Vice President of Casting at CBS Studios and founder of the CBS Leadership Pipeline Challenge, and Ana Lopez, Pipeline Challenge Assistant for their dedication to this empowering initiative.
For more information about the CBS Leadership Pipeline challenge and other CBS Studios initiatives, read this article on Variety.